Product information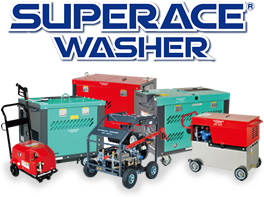 Select the item you want to view from three types of high-pressure washers and other products information.
We deal with a number of products that are not listed here.
We are looking for new suppliers with outstanding technology and price-competitive products that we can grow together with and prosper.
Please contact us via the Contact Page.